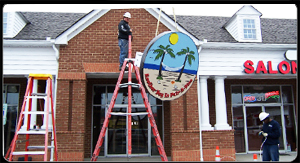 Imagine a business opportunity or where a customer walks through the door, pays you $5 to $10 for simply turning on the light in a room…and your job is done!
Welcome to the Indoor Tanning Salon Business!
If you're an entrepreneur looking for an easy way to generate outstanding cash flow in today's challenging economy, your search is over. Since 1991, AQM, Inc. has aided entrepreneurs in taking advantage of one of the hottest sectors today – personal care. The market potential remains endless.
Now we've developed a three-step process in helping you get started in one of the fastest-growing sub-groups of personal care: your own indoor tanning salon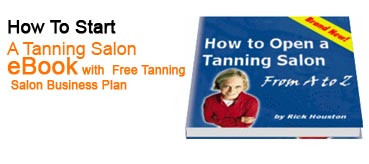 STEP 1: LAUNCH YOUR OWN TANNING SALON WITH OUR COMPREHENSIVE EBOOK AND FREE TANNING SALON BUSINESS PLAN.

Why spend hundreds of hours of research to compile faulty or out-of-date information on tanning salon ownership? Receive the latest "ins and outs" of exactly what you need to know about owning and managing a tanning salon. It's all right here – from air conditioning, voltage and amperage requirements to the most popular pricing strategies and even the best site selections.
You gain instant access to this information-packed eBook in a PDF format that's simple to download. Plus you receive immediate access to our easy-to-edit tanning salon business plan as a special bonus.

STEP 2: LET US HELP YOU SECURE FINANCING.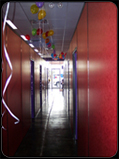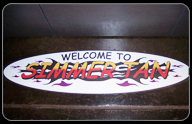 The biggest challenge in opening a new business is finding the cash to get started. With our eBook, $20,000 in cash, and a decent credit score, you can start your own indoor tanning salon. We can sometimes even secure financing through our vast resources if your credit score is not up to par.
Click below, complete the application, and discover what kind of favorable cash amounts and terms we can obtain for you.



STEP 3: PLAN, LAYOUT AND DESIGN YOUR PERFECT SPACE.

Trying to figure out how many tanning beds will work in your location? Or what items you will need to purchase to help furnish your salon? Our industry-first Online Tanning Salon Planner will help you visualize and plan the entire layout of your salon, taking into account room sizes, furniture, windows and walls. It's FREE – just click below to get started.